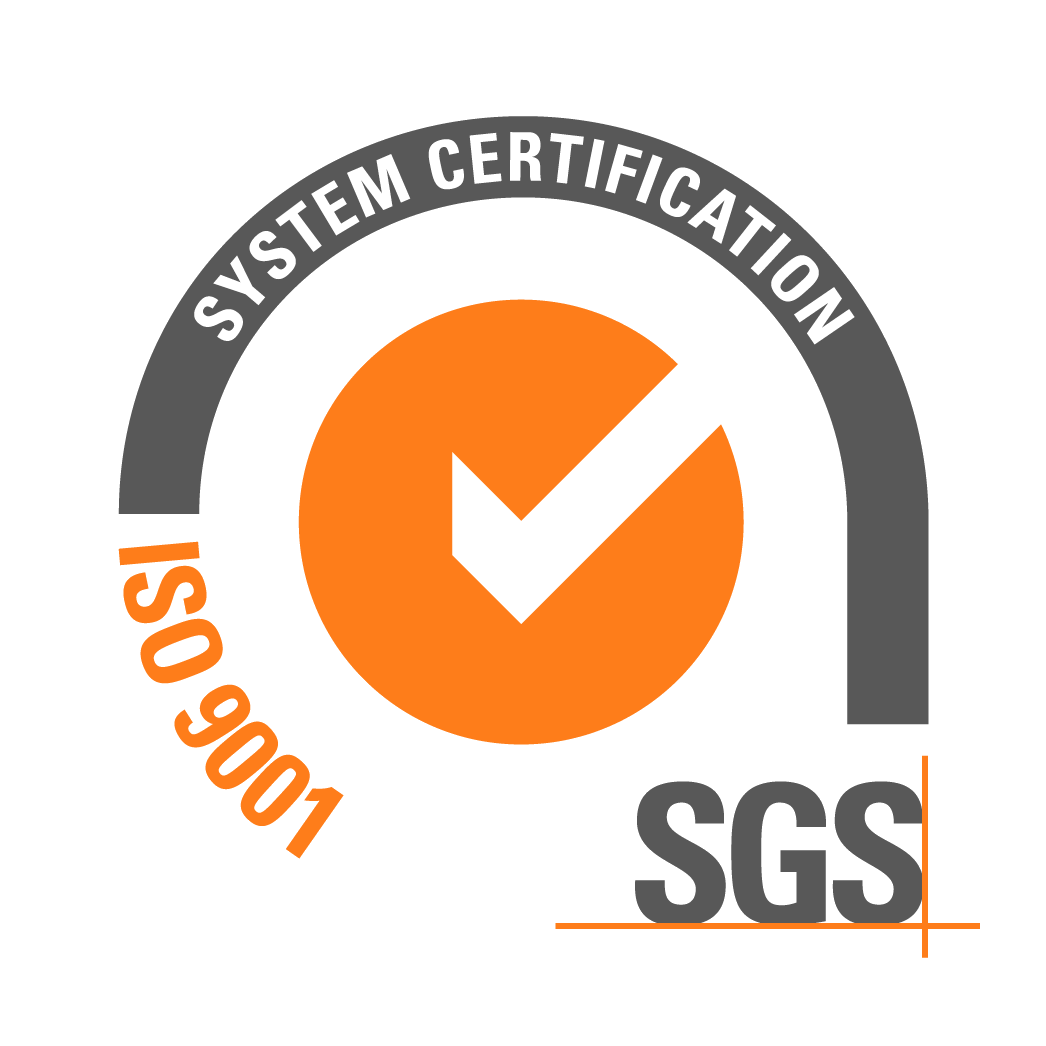 Aaco has developed its Quality System to better define a quality standard for its products and services.
This has allowed us to consolidate our customer's expectations and make AACO products more and more reliable all over the world.
AACO Manufacturing's mission, defined by the Management in the "Quality Policy" document, states in fact that the Company's activities shall be aimed at the HIGHEST CUSTOMER SATISFACTION by means of the supply of safe, reliable products, technologically compliant with modern needs of operators and customers.
UNI EN ISO 9001:2015 certification witnesses AACO's direct commitment to product and process quality.